Achieving

Zero Waste

.
Where can businesses start?
Your journey to
zero waste

.

Setting goals to meet zero waste for a business can be overwhelming and many times confusing. It's important to begin with the basics. What is your business throwing away? Knowing what waste is currently being generated will guide decision making for materials being purchased, engagement programs for employees and staff members, and how waste should be separated in order to prioritize reuse and recycling.

Our focus is to design programs to capture that waste and find solutions to manage it responsibly – from procurement to operations, each team plays a critical role in achieving zero waste.

 
Designing out
waste

.

Zero waste has become a popular, but multi-defined term. For businesses, zero waste is when 90% waste is diverted from landfill and incineration [Sources: ZWIA and TRUE].

How is it achievable? Looking at your waste generation from a different lens is how we get businesses on the right path.

 
How we can support
Comprehensive Waste Audits
Detailed Site Assessments
Data Benchmarking
Data Analysis & Reporting
Sustainability Program Management
Training + Education
Measure
Conduct an analysis of your waste, purchasing and back-of-house operations.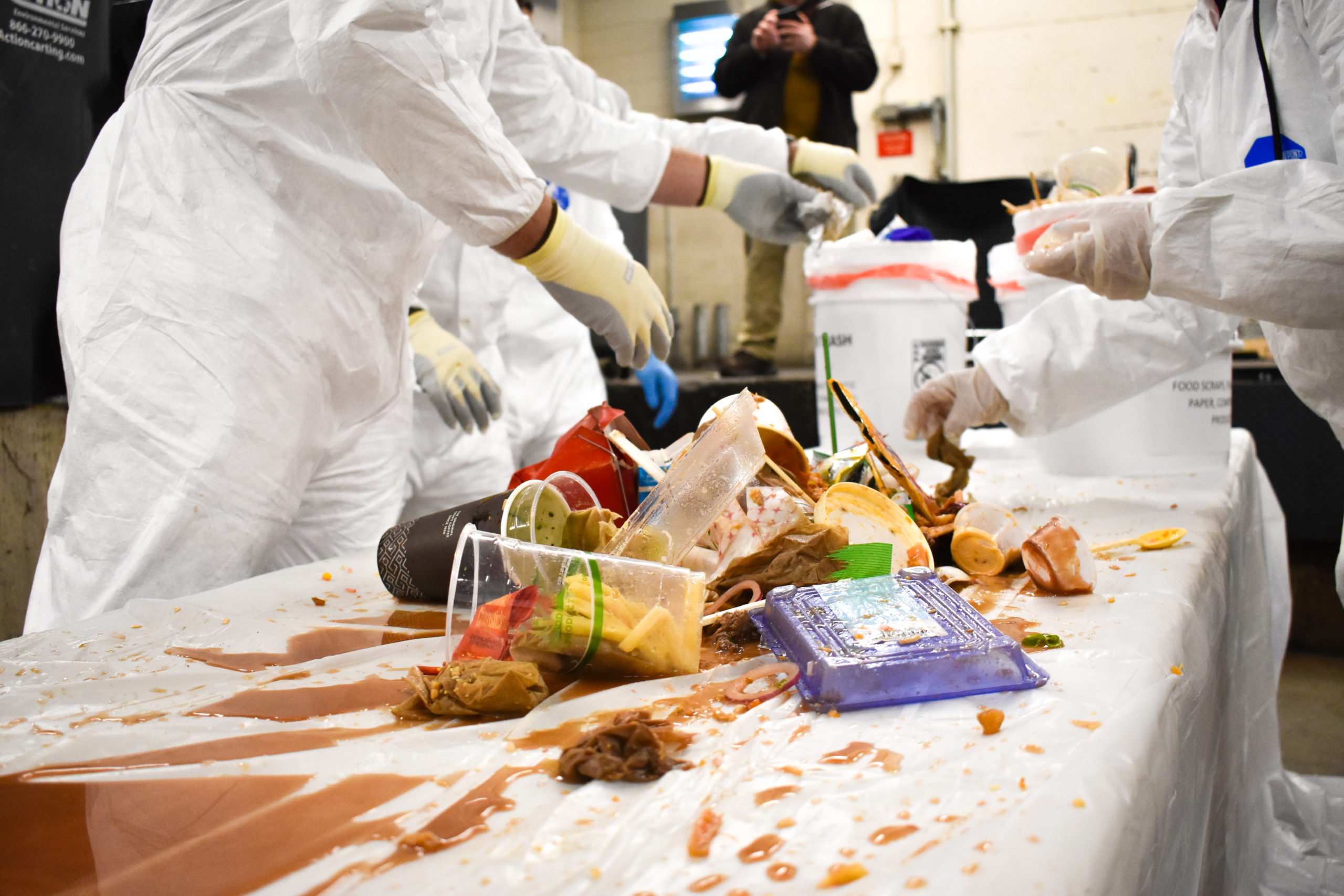 Monitor
Implement a standardized methodology for collecting and reporting waste data that will help drive informed decision making and track progress.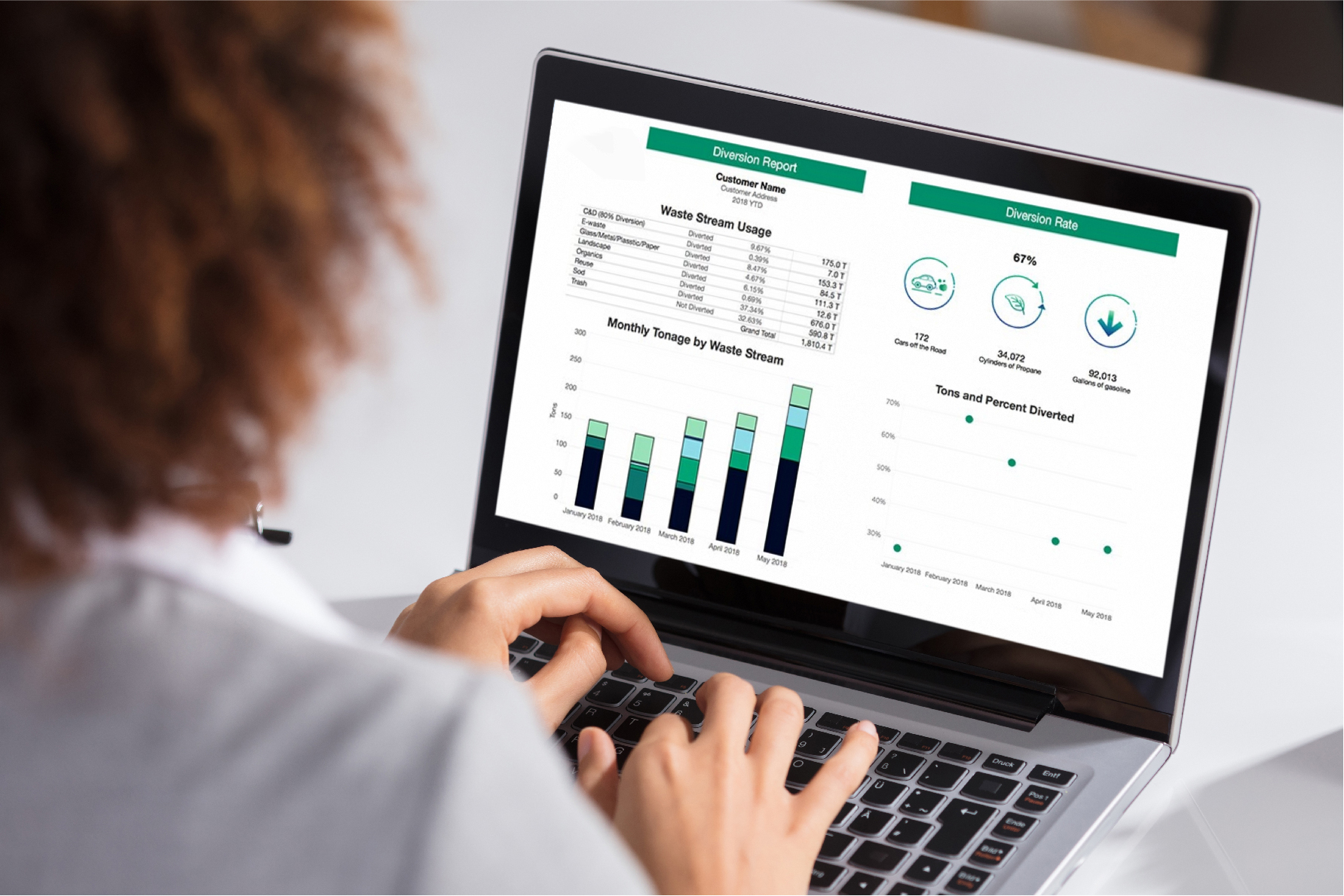 Manage
Set realistic targets and goals to report against and maintain employee and staff engagement in the zero-waste program.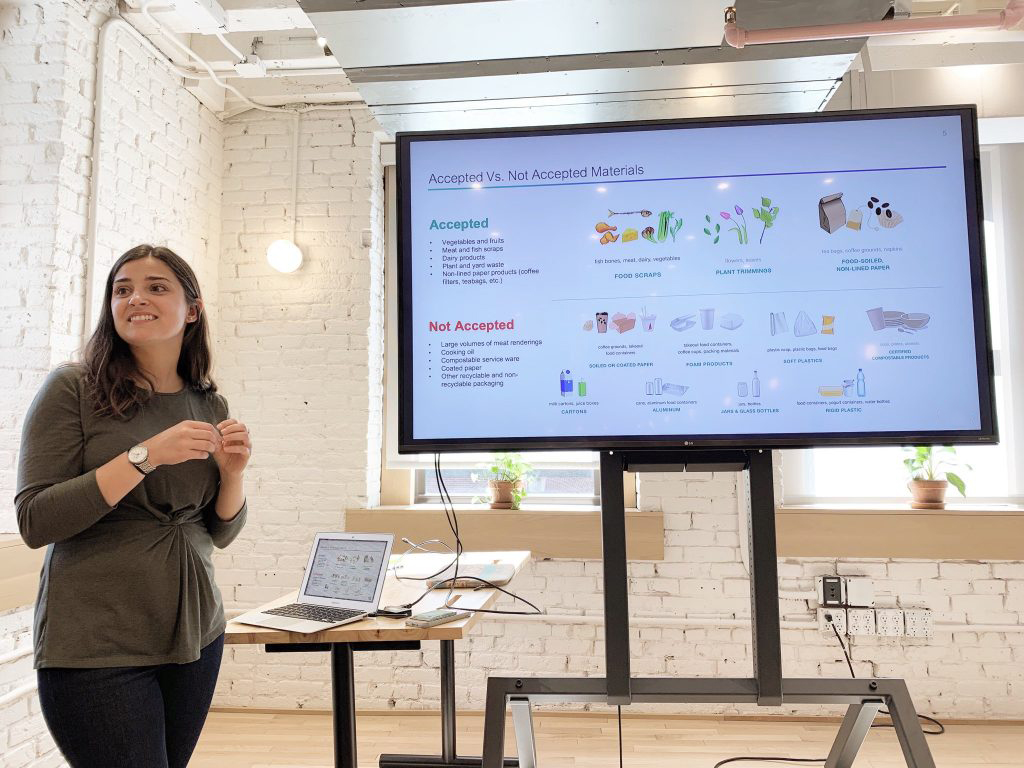 A 2nd life for a commercial stadium's waste
533 lbs

of employee uniforms

recycled
14,191 lbs

of carpet tile

diverted from landfill
Want to learn more about zero waste for your business?
Connect with one of our Sustainability Consultants, a team of TRUE Advisors and LEED accredited professionals.